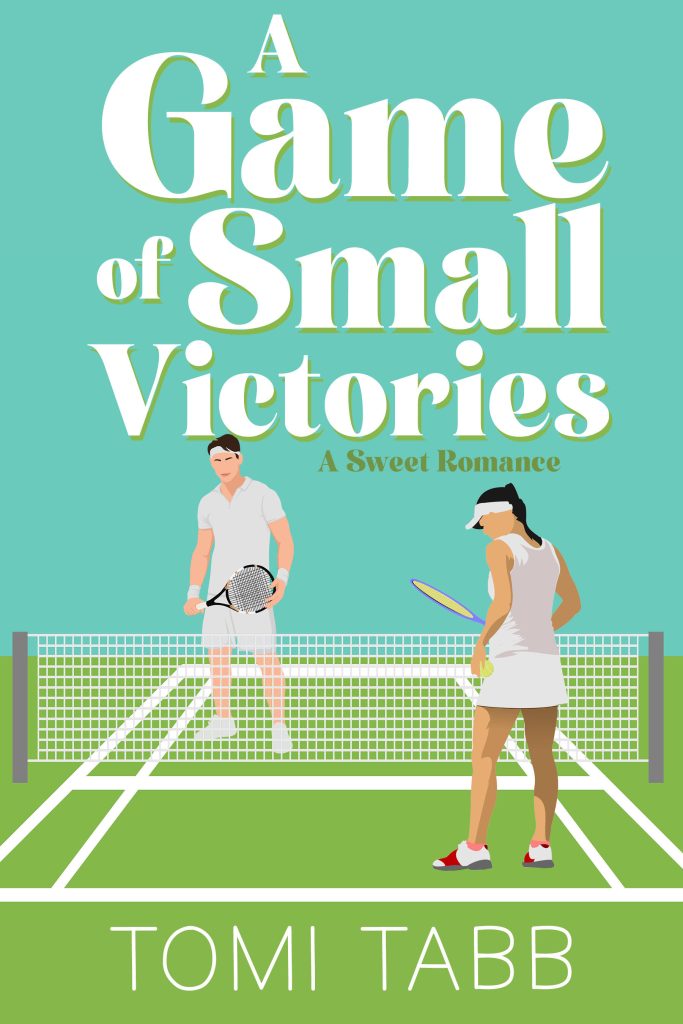 In tennis, all games start with love.
Grace Yamashita found early success on the women's junior tennis circuit. However, making the jump into the next level hasn't gone nearly as smoothly. Frustrated by her inability to close out yet another match, her coach dumps her.
Just as Grace begins to contemplate whether she should keep playing or retire, one of the world's top coaches approaches her with a proposition she can't refuse.
Moving to London, Grace becomes training partners with some of the top men's talent, including the handsome, witty, Swiss protégé Raoul Fabre.
As Grace refines her tennis skills, she finds her attraction to Raoul also growing. She's never been closer to that Grand Slam title. Yet like a rapid cross court rally, she will have to make a tactical decision. Should listen to her head and focus on tennis, or to her heart?
This sweet-romance novella is a companion story to "More Than a Passing Shot," but is written as a stand alone novella.
PICK UP YOUR COPY ON AMAZON NOW!